Reggolamose 2.26 – Special DIGITAL-B TRIBUTE!
Online il podcast della puntata andata in onda sabato 30 Maggio 2020!
Edizione speciale della trasmissione, un episodio tutto incentrato sull'indimenticabile BOBBY DIXON aka Mr. DIGITAL-B!
Figura seminale della rivoluzione digital nella musica Jamaicana dagli anni 80 in poi, che purtroppo pochi giorni fa ci ha lasciato.
Una bella scarrellata dei suoi più grandi succesi ed una incursione nella music digi-dub contemporanea sono the order of the day from your rasta dj today!
Just press play!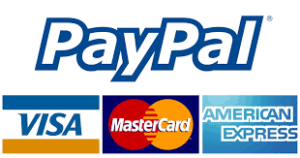 Sostieni RadioSonar - Alza il Volume.
Tramite questo comodo form potete sostenere le attività dell'associazione con il sistema digitale di PayPal.
oppure potete effettuare donazioni o tesserarvi effettuando un versamento sul nostro conto corrente presso Banca Etica
Dopo aver fatto il versamento scrivete una mail a radiosonar@gmail.com in cui inserite Nome, Cognome, Indirizzo, Cellulare, Codice Fiscale e indirizzo di posta elettronica ed allegate copia del pagamento. La tessera O altro materiale informativo e/o promozionale verrà spedito tutto immediatamente via posta ordinaria.