Rnr Can Never Die 3.16 – SOMEBODY TO LOVE
Amore : parola spesso abusata anche dagli artisti della musica rock
Dedicare amore per una donna, un uomo ma anche espressione di pace interiore, tra testi sentimentali e rock blues melodico, l'amore "travisato" del giovane Ravi Shankar e le sofferenze interiori di Neil Young.
Rnr Can Never Die del 18/01/2021 – Somebody to love
01 JEFFERSON AIRPLANE
02 THE FREE
03 RAVI SHANKAR
04 THE VERVE
05 JANIS JOPLIN
06 THE PLAYER
07 DAVID CROSBY
08 VAN MORRISON
09 NEIL YOUNG
10 GINO VANNELLI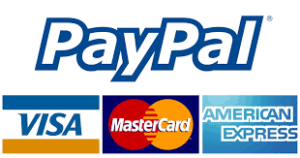 Sostieni RadioSonar - Alza il Volume.
Tramite questo comodo form potete sostenere le attività dell'associazione con il sistema digitale di PayPal.
oppure potete effettuare donazioni o tesserarvi effettuando un versamento sul nostro conto corrente presso Banca Etica
Dopo aver fatto il versamento scrivete una mail a radiosonar@gmail.com in cui inserite Nome, Cognome, Indirizzo, Cellulare, Codice Fiscale e indirizzo di posta elettronica ed allegate copia del pagamento. La tessera O altro materiale informativo e/o promozionale verrà spedito tutto immediatamente via posta ordinaria.