Reggolamose 3.19 – Intervista PIRATE OF ZION!
Online il podcast di Sabato 20 Febbraio 2021!
All'interno della puntata MARIO DREAD intervista PIRATE OF ZION, collettivo musicale che nelle sue produzioni mixa sapientemente bass music, reggae ed elettronica! Remembering Joseph Hill è l'album della settimana, una compilation tributo alla storica voce dei Culture, uscita per la Penthouse Label! Il tutto, come sempre, contornato da aneddoti, fascinazioni e tanta tanta buona musica REGGAE dalla vecchia e dalla nuova scuola!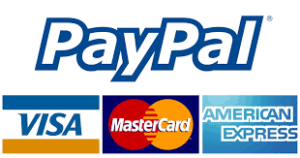 Sostieni RadioSonar - Alza il Volume.
Tramite questo comodo form potete sostenere le attività dell'associazione con il sistema digitale di PayPal.
oppure potete effettuare donazioni o tesserarvi effettuando un versamento sul nostro conto corrente presso Banca Etica
Dopo aver fatto il versamento scrivete una mail a radiosonar@gmail.com in cui inserite Nome, Cognome, Indirizzo, Cellulare, Codice Fiscale e indirizzo di posta elettronica ed allegate copia del pagamento. La tessera O altro materiale informativo e/o promozionale verrà spedito tutto immediatamente via posta ordinaria.